The town of Kanatal is located in the Indian state of Uttarakhand. This town is located in a very scenic setting surrounding by mountains and rivers, with breathtaking views and scenery. You can take a trip to Kanatal if you're looking for a destination that is not infested with tourists and is calm and unexplored. This is mainly because the town of Kanatal lies near Mussoorie, which is a popular tourist hotspot. Tourists mainly flock to Mussoorie, and the town of Kanatal is mostly left untouched.

Kanatal serves mainly as a weekend getaway for the local populace. It is located at an altitude of 2600 kilometers from Mussoorie. There are many places that you can visit during your trip to Kanatal, and the Surkhanda temple is the most popular religious destination.

You can also take a walk through Kodia Jungle, which is a dense forest area located at a distance of around one kilometer away from Kanatal. You can spot a few wild animals by taking a ride through the jungle in a jeep, and you can also see many natural springs that are quite prevalent in the region.

The Tehri dam in the region is also a must see destination in Kanatal.

BEST TIME TO VISIT
The town of Kanatal experiences temperate conditions, and the basic seasons include summer, winter and monsoon. You can visit the town of Kanatal depending on your preference, as the summer months will be ideal for sightseeing purposes and the winter months will be ideal for indulging in activities like adventure sports or skiing. Summers in the town of Kanatal extend through the months of April, May and June.

These months will experience a maximum temperature of around twenty five degrees (25°C) and a minimum temperature of around ten degrees (10°C). You should carry some mild winter clothing along with you during the summer as the temperatures may drop during night time.

July and August are the monsoon months in Kanatal. These months will experience good rainfall and the weather during this time is not ideal for sightseeing purposes. Winters in the town of Kanatal will experience a maximum temperature of around eighteen degrees (18°C) and a minimum temperature of around five degrees (5°C). The winter season ranges from the month of October to the month of February. The region will experience snowfall during the months of December, January and early February, and this is a good time to visit the place.
Kodia Jungle (Kaudia Forest)
A route diverts to the left after 1km from Kanatal towards Chamba. An easy trek of 5-6kms amidst dense forests will end up at vast expanse of undulating hills and valleys. Many natural springs can be seen during the trek. Kakar (the barking deer), Wild Boar Ghorals and musk deer can be seen in Kodia Jungle. It is an ideal place for bird watching and nature's photography. The track is jeepable and do carry lunch with you.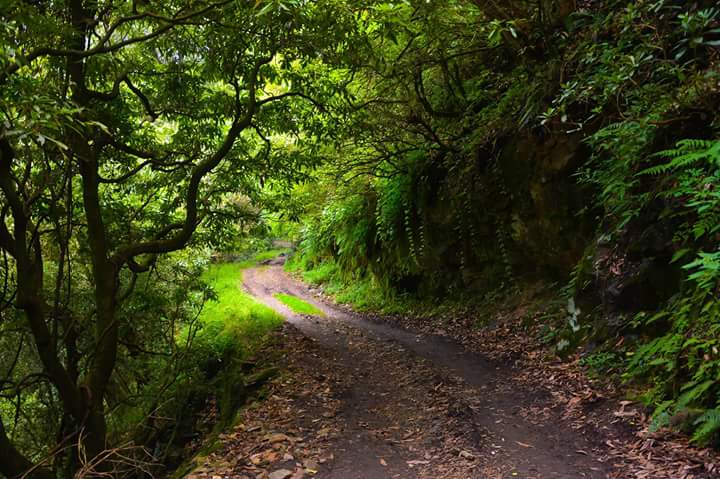 It is small lake holding crystal clear water. Chattrakund is situated just 1km ahead of Gurso Bugyal. Located amidst jungle this mysterious lake showers us with fairy tale surroundings.
Chamba is one of the best excursion of Dehradun as the place offers panoramic views of the majestic Himalayan range and the sacred view of the Bhagirathi River. Chamba is situated 17kms from Kanatal at an altitude of 1676mts above sea level. Chamba is unlike Mussoorie as the place provides peace and tranquility. The place is quite and serene with pine and deodar trees everywhere.